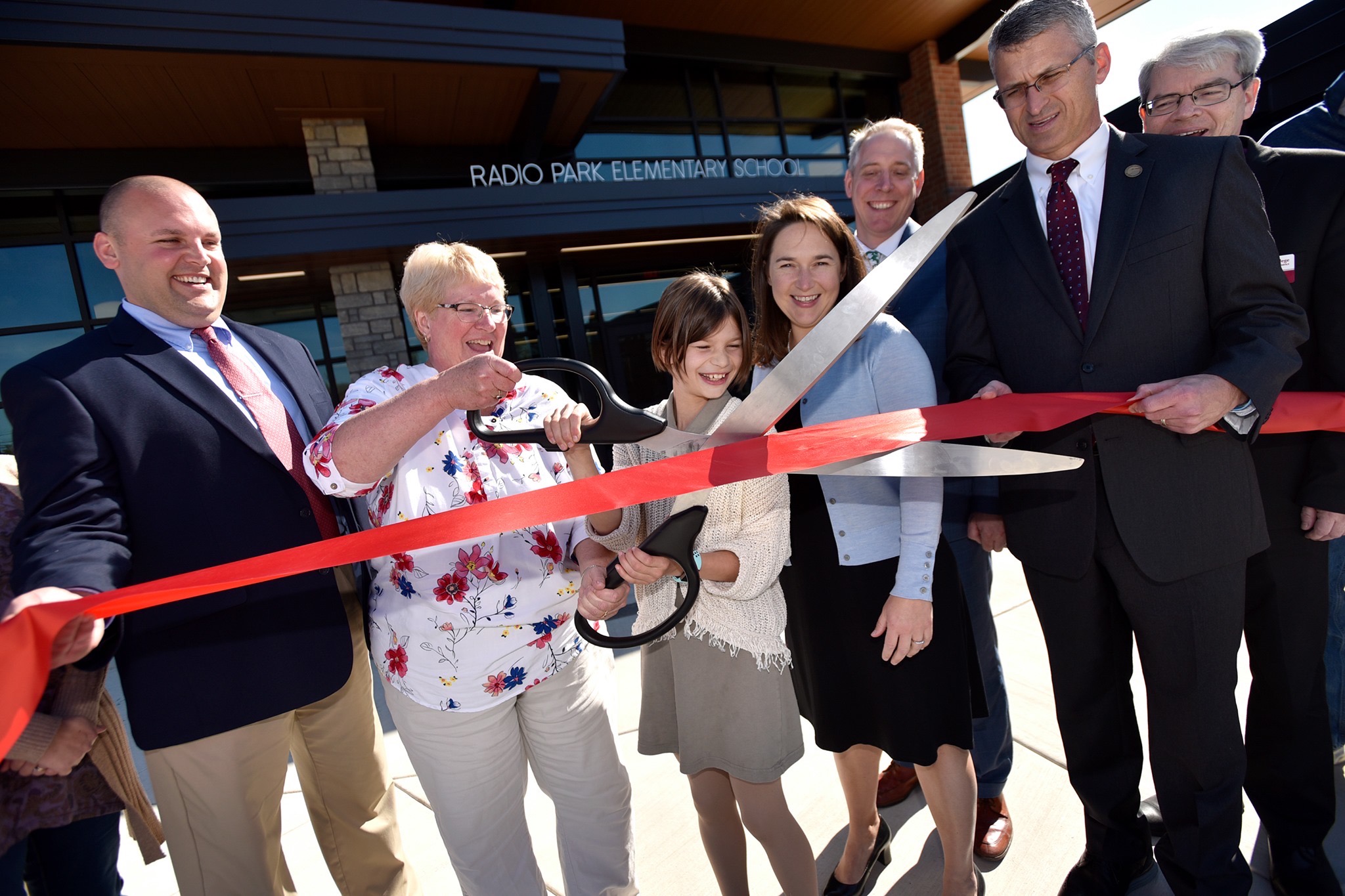 ---
---
Services
Our corporate mission is to provide superior construction services at competitive prices while striving for excellence in customer relations and construction quality.
View Services
Portfolio
Whether your project requires the latest technological advancements or LEED certification, Lobar has the experience and knowledge to successfully complete your vision.
View Portfolio
About
When we started Lobar, Inc. in 1967, we had no grand plan. We didn't know what the future held, but we believed in the strong principal of value and the strength of a family owned business.
Read More
© 2023 Lobar, Inc. strives to maintain an accessible website compliant with the Americans with Disabilities Act. All Rights Reserved.